Applying For Financial Aid
Do I Qualify?
A simple question to ask but not to answer. Your qualification depends on the cost of attending and your capacity to pay as determined by: the FAFSA & the CSS Profile (for College) or the SSS or TADs or FACTS (for Elementary and High School). Each service deploys complicated formulas to assess qualification.
TO ASSESS YOUR QUALIFICATION, FOLLOW THESE 1-2-3 STEPS BELOW: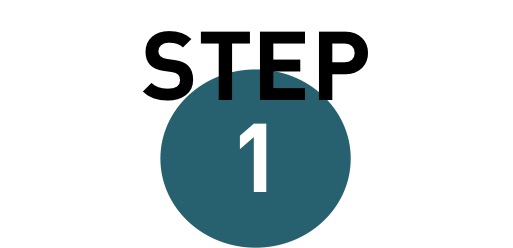 GATHER INFO
There are four factors that are weighted heavily: (a) Parent Assets, (b) Parent Income, (c) Student Assets, and (d) Student Income. You should spend some time gathering this information. This will make the next steps and process run smoother.