We get it. We care. We can help.
We've been encouraging and assisting families in need for over three decades. We want to help you get the aid that you deserve.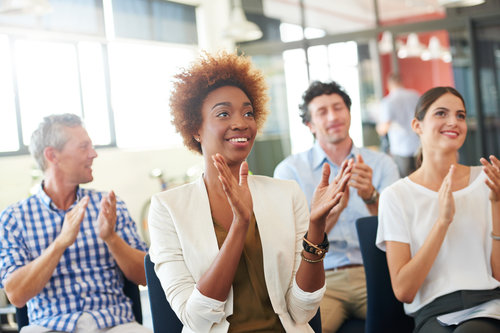 WORKSHOPS
Please feel join our free online webinars or local in-person workshops to learn how to apply for financial aid. Our sessions help dispel myths and devise strategies to make the system work for you.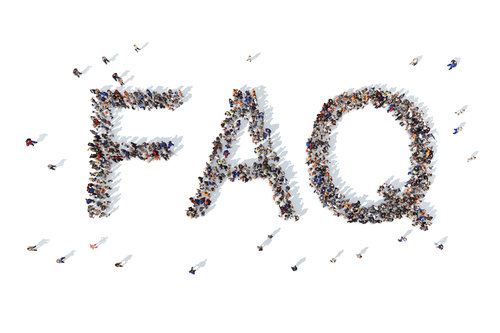 BASIC FAQs
There are questions that everyone asks, and there are questions you should be asking. We outline some basic frequently asked questions that we hear from families beginning their financial aid process.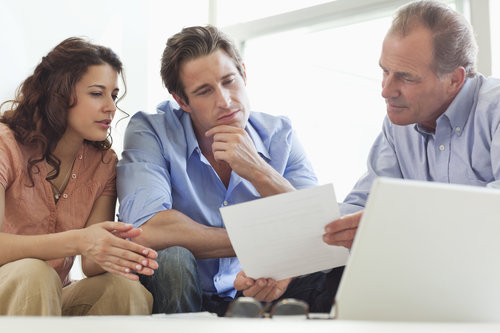 CONSULTATION
We are here to encourage, support, and educate you in navigating a counter-intuitive, rigid financial aid process. Our experienced team will work with you and your family to determine an ideal strategy.